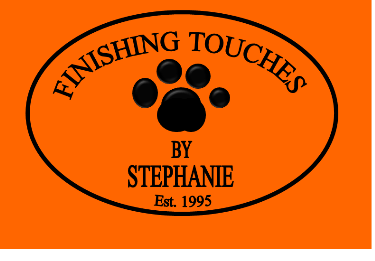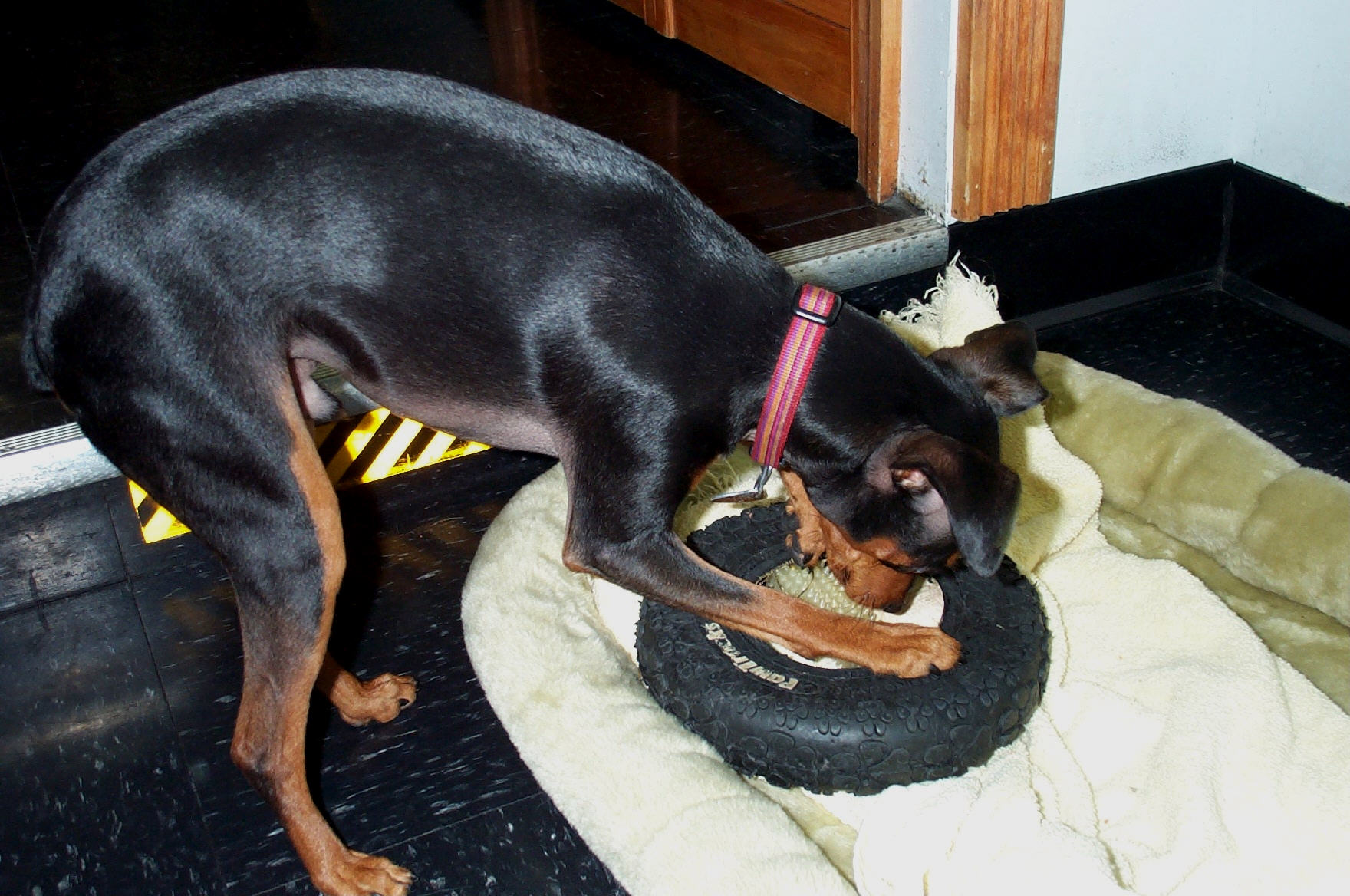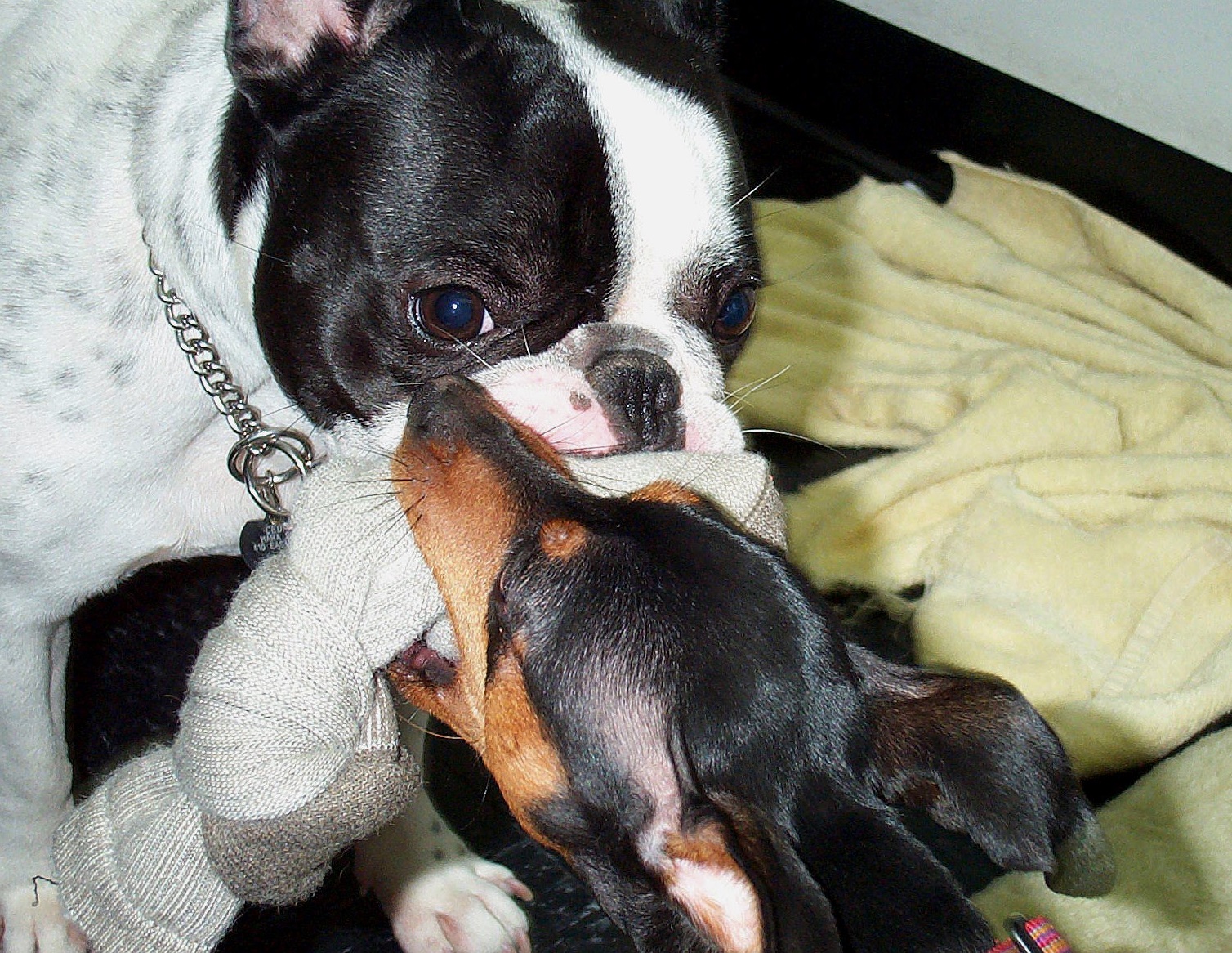 Doggie Playcare
Dogs are highly social animals. Doggie Playcare is an invaluable service for canines and their owners. Many of us just don't have time to exercise and socialize our dogs. Yet our dogs need to spend time romping and socializing with a "pack". Socialization also builds confidence in many dogs that are timid or fearful.

Finishing Touches by Stephanie provides a supervised, personal, safe & clean environment where dogs can play, exercise and benefit from being pampered and cared for when you can't be with them.
PLAYCARE PACKAGES

ALL Packages are NON TRANSFERABLE OR REFUNDABLE & EXPIRE IN EIGHT WEEKS

Single Day Visit $45.00

5 Day Package $175.00 ($35 Per Day)

15 Day Package $450.00 ($30 Per Day)

25 Day Package $700.00 ($28 Per Day)

INTRODUCTORY OFFER - ONE TIME ONLY ( Expires in 2 Weeks )
4 Day Package $100.00

• TWO Complimentary One-On-One Relief Walks are included (Additional Walks are $10 per walk)
• Daycare Feeding - $5/Feeding (Pet Owners will provide food)
• Pick-Ups/Drop-Offs: $15 & Up ( Depending on location)

• Playcare Hours - Monday - Friday - 7.30am - 7.30pm
CAGELESS PLAYCARE REQUIREMENTS

All dogs attending Playcare are required to:

• Be at least Four Months Old & Fully Vaccinated.
• Be in general good health, FREE FROM FLEAS & TICKS and provide Written Proof of up-to-date vaccinations:

RABIES, DISTEMPER / PARVO and BORDETELLA.

• Be Spayed or Neutered - Puppies under seven months of age are exempted.
• We Suggest Scheduling a Trial Day Visit BEFORE Purchasing Playcare Packages.
(We recommend Weekdays after 10am)
Click to Register your pet for Playcare or Overnight Boarding with our downloadable form.
Printable PDF Form to Register your pet for Playcare or Overnight Boarding.